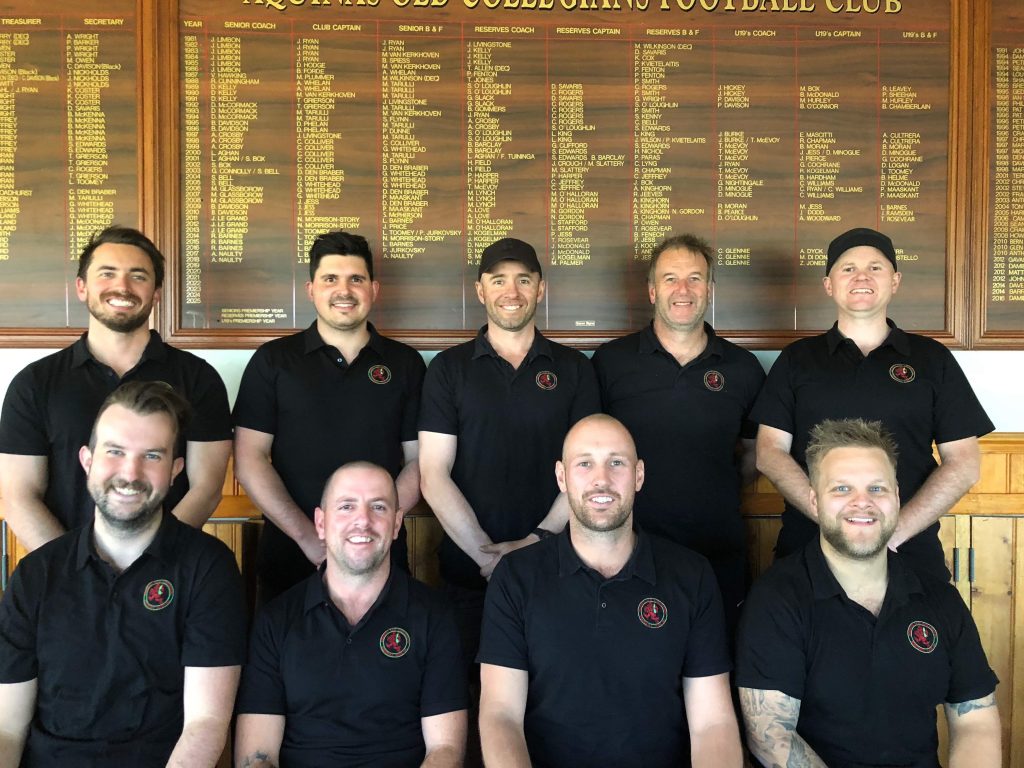 The Bloods are excited to announce a plethora of coaching announcements for the 2021 season.
None more exciting than the re-signing of two-time premiership coach Ash Naulty.
Ash joined Aquinas in 2017 to immediate success, leading the club to their first senior premiership in over 20 years. The club was promoted to Division 3 and took only 2 years to once again hold up the premiership cup.
Ash was awarded VAFA Divisional Coach of the Year and has been instrumental in building a strong club culture at Aquinas.
Ash has brought a passionate and driven mindset to the role, along with terrific leadership qualities, football knowledge and player engagement, the club is in the right hands to achieve further on field success.
Two-time premiership player Jarrod Fisher will join Ash as assistant coach of the Aquinas senior team. Jarrod has an impressive football brain and is highly respected by all players. The club has a lot of confidence in both Ash and Jarrod to lead the senior team to their third premiership in four seasons.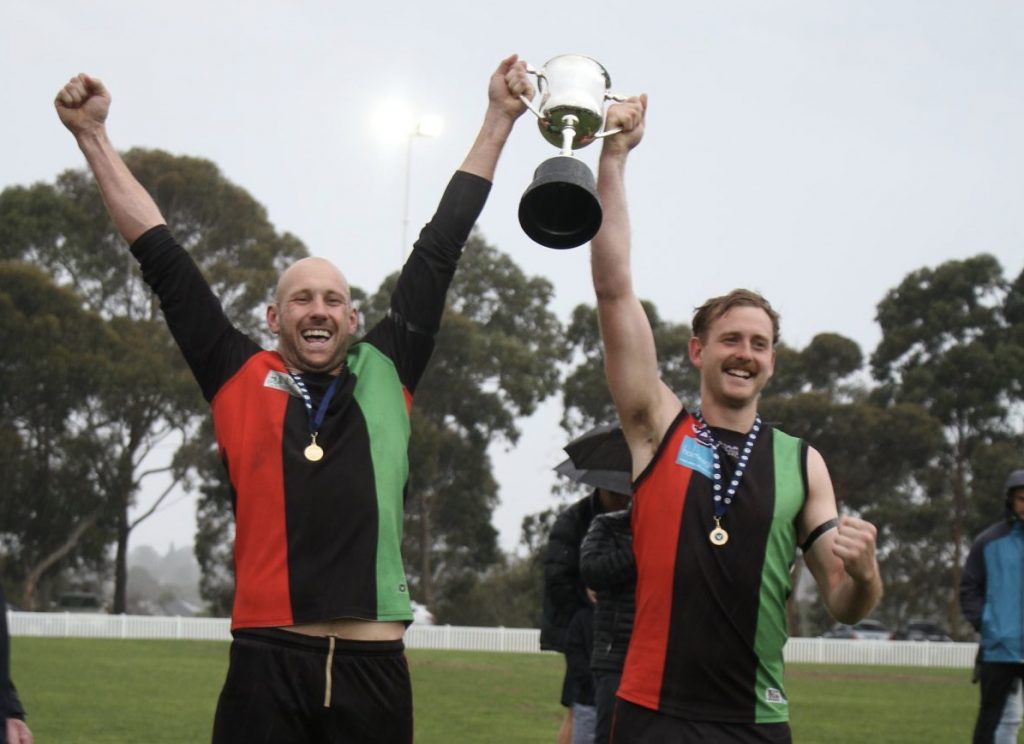 In other exciting coaching news, Andrew La Marca and Jacob Kogelman have re-signed to coach the Aquinas Women's team. The girls have continued to improve out of sight since their inaugural season in 2018, and will be aiming to play finals in 2021. Jack McDonald and Michael O'Halloran will remain as assistant coaches.
The Bloods are also pleased to announce that 2017 reserve premiership captain Paul Jess is set to lead the Aquinas Reserves as Head Coach in 2021. Paul is highly respected by all at the club, and with Paul Marsh returning as assistant coach, the Bloods will be looking to continue their dominance within the reserve competition.
Another former premiership coach in Craig Glennie has all re-committed for the 2021 season, returning as coach of the U/19's. Craig has made this role his own, providing an excellent bridge from under's football to the senior team. Jason Livingstone will return as the U/19's assistant coach.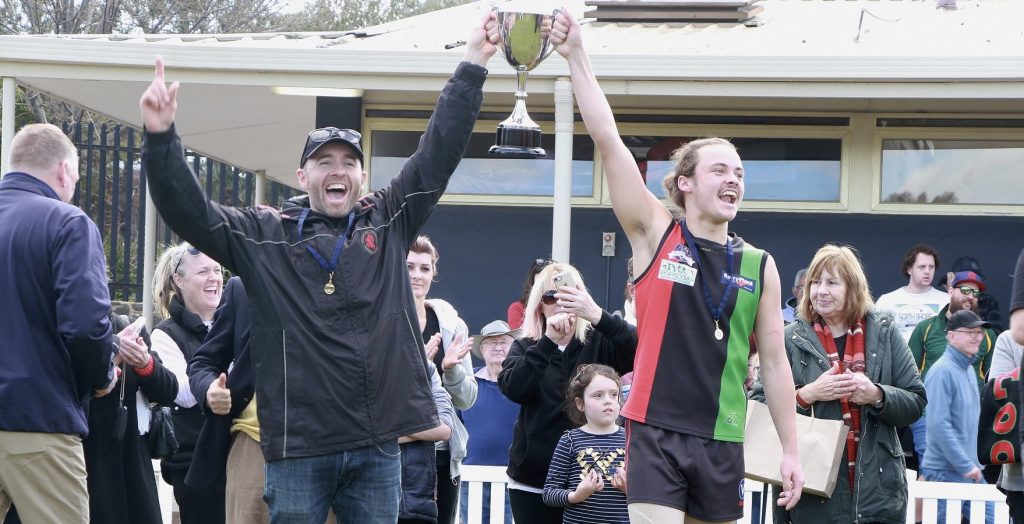 It has been a very exciting week for Aquinas, with an amazing group of coaches set to lead the club in 2021. With the unfortunate cancellation of the 2020 season, the club believes it now has unfinished business. With a strong recruiting drive this year, the Bloods are confident they have the right coaches and squads to bring more silverware to the club next season.
There is an electrifying feeling at Aquinas right now, so get on board and get behind this proud club for their push up the grades in 2021.
GO BLOODS!