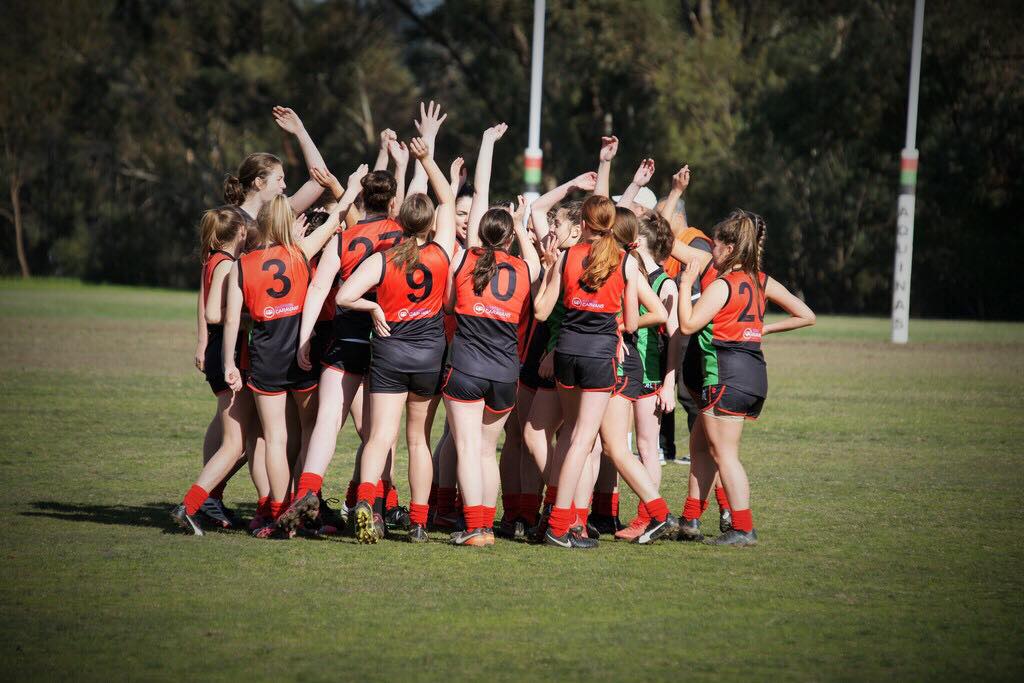 Aquinas Junior Football Club was incorporated in 2013 and was fostered by the Aquinas Old Collegians Football Club (AOCFC), with support of the then principal, Mr Tony O'Byrne, followed by the incoming 2015 principal Mr Darren Atkinson.
The Club saw the need to provide for another junior club in the area to provide playing opportunities for youth who were unable to get into teams in surrounding clubs because of limitations on team numbers. Many of these youth dropped out of AFL football and moved to other sports or dropped out of sport entirely.
Affiliation with YJFL
In November 2015, after 2 attempts to get the club established, the Club gained AFL Victoria approval to affiliate with the Yarra Junior Football League (YJFL), which was established in 1997 following the amalgamation of the Doncaster and Districts Junior Football League and the Hawthorn Districts Junior Football League and is now one of the largest junior football leagues in Melbourne.  As a junior League, the YJFL is focussed solely on junior football.
Participation in the YJFL is continually increasing. In 2016, the YJFL will comprise of 34 core member clubs plus a number of girls teams. In 2015 the YJFL fielded a record 414 teams with over 9000 registered players. The League runs competitions across all junior age groups, from Tackers (Under 9s) up to Colts (Under 16s and 17s combined), including three divisions for girls – Under 12,  Under 15 and Youth Girls (Under 18).
The recent rapid increase in female football participation is very encouraging. For two seasons now, the YJFL has provided a competition for Youth Girls teams from neighbouring leagues, which resulted in a strong twelve-team competition in 2012. The Under 12 girls and Under 14 girls competition were launched in 2013 season.
The YJFL's large number of teams allows for grading of teams within each age group so that each team, as far as is possible, plays in a grade that is commensurate with the team's ability. Grading games are played in Rounds 1-4 to determine if the Grade (Section) for teams should be varied for the remainder of the season.
Participation
The Aquinas Junior Football Club is open to all, male and female, and while the Club's aim is to be the primary choice football club for Aquinas College students, all students are welcome regardless of the school or College they attend.
In our inaugural season the Club aims for Under 13 and under 14 teams, which can mixed teams of male and female, and in future years the aim is to progress to Under 15 and Colts (Under 16/17) year by year.  It is also our aim to introduce a Girls team at Under 15 in the near future.